Red List Training — Red List Trainers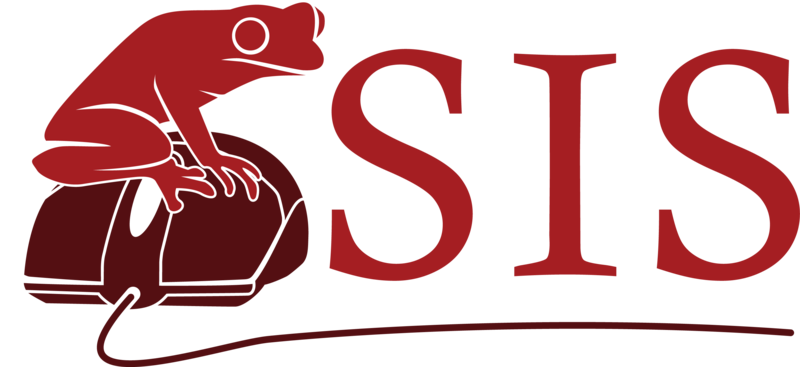 This tool show guides users through SIS, the central database used by IUCN to store and manage species accounts and assessments for publication on the IUCN Red List.
Two versions of the SIS Self-teach tool are available:
A MS Power Point show (July 2012; 8 MB). Available in English only.

If you do not have access to MS Power Point, this tool is also available as a PDF (July 2012; 6.5 MB).
We aim to keep all users of SIS informed of any news and updates to the service through an online announcement page.